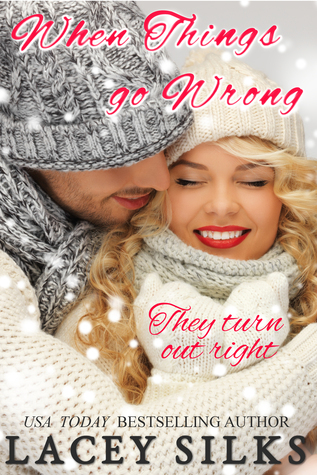 Julia is on a vacation from hell, I mean cougar mom playing tongue twister in public with her boy-toy (eww).
When a surprise encounter brings her to her old high school friend Scar, that she hasn't seen in five years, things get a lot more fun.
In this prequel to the upcoming Cheaters Anonymous we get a the reunion and a glimpse at the background of these two commitment-phobes.
Scar and Julia both come from broken families, this book is a short quick entertaining read that must be read with the upcoming book.
Rating 5 out of 5
Read@Book