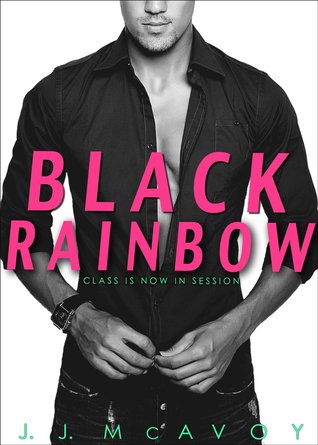 Imagine engaging in a one week, no holds fling with a super sexy musician / lawyer (double threat right there) who'm you are to never see again at the end. Then BAM, suddenly the first day of class and who should the professor be? Yeah, it's Mr. One Week only.
Thea Cunning has some serious baggage and traumas, she doesn't have time for relationships, especially when she needs to keep her focus to save her father from death row. Now back in school, the last things she needs is to see that
Levi Black aka Mr. One Week Only is her professor and worse, they're both still insanely attracted to each other.
Levi doesn't know what it is about Thea, but he just knows that she is special and wants to keep things going, but with all her issues Thea keeps pushing him away.
The characters were great, you rarely see male characters that are impressive throughout the whole book, granted there was one scene that I was like "how could you?", but reading the next paragraph things its like "oh okay, I don't hate you". Thea you sometimes want to strangle, but after reading her storyline, you understand why she is the way she is. The story is also great because you get the perspective from both sides, it's not just Thea's point of view, it's also Levi's.
Rating 5 out of 5
Read@Book