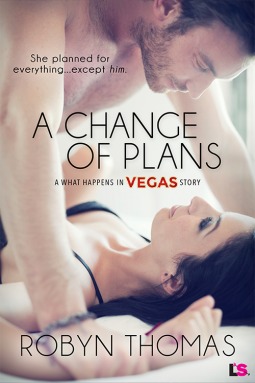 Sara Greaves has just been dumped by her fiancee two weeks before the wedding, now she has an expensive ring and a wedding insurance payout to look forward too. When an impulsive trip to Vegas lands her in the path of divorce attorney Ethan Munroe.
For some unknown reason Ethan decides to set out to prove to her that she can be married to anyone and be happy within a month, somehow Mr. I Don't Want Marriage ends up as the groom in that bet. Soon Ethan is out to turn his month into forever.
The story was good, it was fun; Sara's ex was such an opportunistic douche and what he does is just unforgivable, especially when he doesn't cancel anything for the wedding and marries someone else on Sara's hard earned cash.
Seriously how could Sara think that he would cancel anything when he said he'd handle it. I'm just happy that she gets her happy ending with a great guy.
Rating 4 out of 5
Read@Book