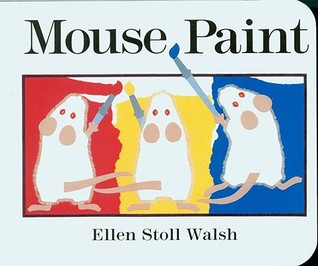 This is great book for toddlers and pre-schoolers to teach them colors. It's bright and eye catching and the writing is simple enough that children learning to read can easily read on their own.
The book also shows children how color mixing can make new colors.
I say buy for your little ones, it's a classic.
Rating 5 out of 5
Read@Book