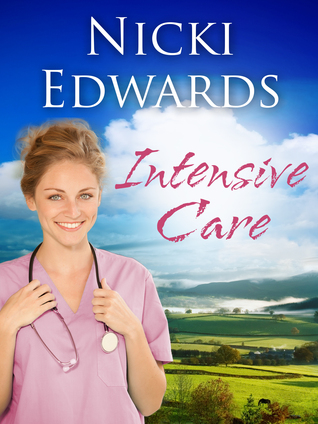 When city girl Kate Kennedy finds out that her dirtbag of a boyfriend is cheating on her, she makes the spontaneous decision to apply for a job out in the country.
Cafe owner Joel O'Connor has been hurt before and he does not want to get involved in anything, even if the new nurse turns his head a full 360 degrees.
Joel and Kate come together in a sweet way; sure they have a couple of bumps but I thought that only made the characters' story stronger. Both characters had a lot of baggage, but the way they dealt with it really cemented their love.
It's a sweet, heartfelt story for a lazy afternoon of relaxing with a glass of wine and chocolate.
Rating 4 out of 5
Read@Book