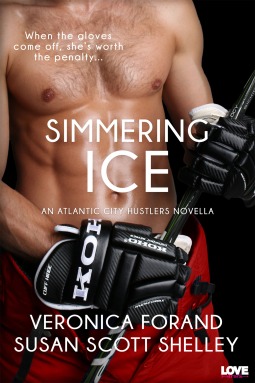 Such a sweet story. Both characters have their own issues and heartbreaks but together they help each other heal and move towards their happily ever after.
Annie Davidson recently had her heart broken by her cheating ex so when hockey star
Alec "Sequoia" O'Meara notices her she's a little skeptical. Despite being pretty and kind hearted Annie doesn't have much faith in herself, between the cheating ex, an absent father and a mother that can never say a nice thing can you blame the girl.
Alec "Sequoia" O'Meara lost his wife to cancer a couple of years back and when he meets Annie, he's finally willing to consider moving on. Alec falls for Annie and he pursues her in such a lovely way.
Both characters were really endearing, there was no ridiculous billionaire jerk thing going on; it was two down to earth approachable characters that really made you love the story.
Rating 5 out of 5
Read@Book