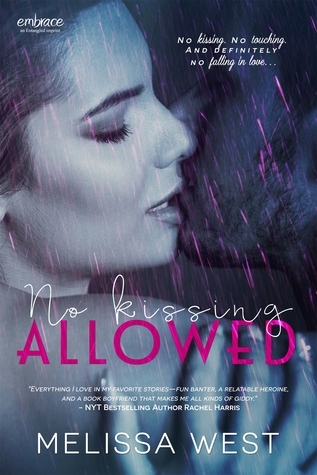 Well this totally sucks, you hook up with a hot guy the day before your first day of work and come Monday Mr. Hot Hook Up happens to be your bosses boss.
Well after listening to her friends, Cameron Lawson is in one hell of an awkward moment her hook up
Aidan Truitt happens to be her boss (yeah, I think my jaw would be on the floor if that happened to me).
The story literally had me cracking up, these two have to fight their attraction and work together. As they start getting closer to each other they also have to get over some hang ups. Both characters were likable and their issues made them very realistic; quite possibly the only thing that was in no way realistic is Cameron and her friends all finding jobs after graduating.
Rating 4 out of 5
Read@Book