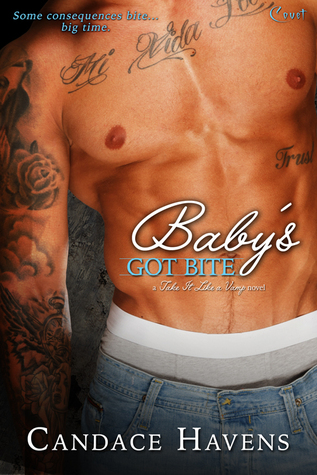 This was a super funny and sweet supernatural romance. Linc Monahan's is at his best friend wedding and he just so happens to hook up with
Bennett Langdon, a "human" (keep that in mind it will play a role later) and the brides' bestie.
When Bennett finds out she's pregnant she tell Linc who being a werewolf goes into shock because apparently werewolf's can't get humans pregnant.
Now Linc has to break it to Bennett that she's pregnant with a supernatural baby and she may be supernatural herself.
The two characters were entertaining and the shocking story behind Bennett was jaw dropping. Though these two first come together as a fling and then for a baby, it's really sweet how their love develops. If you're a fan of supernatural romances and love hunky werewolfs, you'll definitely enjoy this one.
Rating 4 out of 5
Read@Book