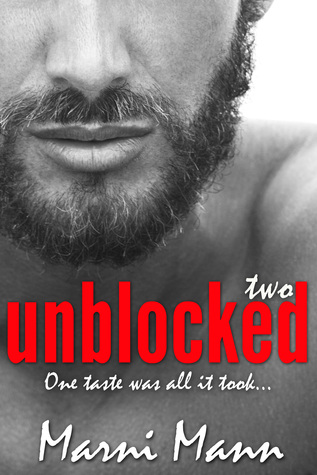 We were introduced to Derek Block and Frankie Jordan in Episode 1, well in Episode 2 things begin to get a whole lot hotter.
Picking up where Episode 1 left off, Derek and Frankie must now decide if once is really enough or should they keep going.
Ms. Mann really has a hot addictive series going here and from the looks of it, things are only going to get way hotter and the series progresses.
Rating 4 out of 5
Read@Book