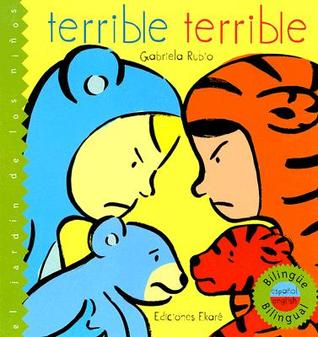 This was an interesting read, the story runs in parallel in both English and Spanish.
The story follows two little boys that are fighting over who is better, a bear or a tiger.
Both boys argue the same points in their own language for their animals and in the end they come to realize that both animals are great and they should be friends.
Rating 4 out of 5
Read@Book